Precision Garage Door has safely helped over 3,000 families with their garage door needs since the shelter in place order was put in place in our community in March 2020.
We continue to implement safe Coronavirus (COVID-19) protection procedures everyday.
You have things you need to get done. We understand. We have lives and families too.
We offer zero contact service calls.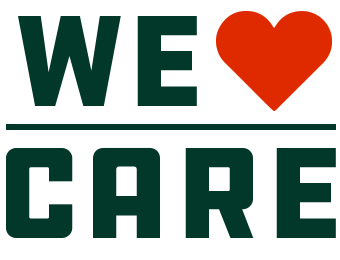 You, our team members and the community's safety is our top priority. We have repaired and installed over 3,000 garage doors for customers using proper safety procedures since the March shelter in place order
All technicians wear masks, frequently wash their hands, and use sanitizers. Most or all communication can be done through cell phones, closed or slightly open doors. The technician being able to type in a credit card number will help in this effort. If needed at all, we have asked all technicians to maintain a respectful, 6+ foot distance.
Importantly, we've told all our team members to stay home if they are showing any cold or flu symptoms. You need to be able to get things done during this difficult times and we understand this. Your garage door will be properly fixed using proper safety precautions. We have successfully worked together every day since March with our customers to accomplish these safety procedures.
Social distancing is a safe practice for everyone.
We are your neighbors and have families just like you. We are getting through this together!